Our fairy tale rooms
The themed hotel is made of individually named rooms, each sculpted like a different fairy tale. With charm and character, each room will transport you to a magical world. We offer many packages to make your stay in Bernkastel a pleasant experience and lets you take in the wine culture of the region.
Our goal is to make our guests feel like royalty, and to animate them to go out and explore this great wine growing region.
view the rooms
Our Arrangements
Our flat-rate arrangements bundel all the highlights of the wine culture and landscape of the Moselle region. Here you will find a multitude of offers for your getaway for any time of the year.
Among other things, we offer winetasting, romantic baths for couples, sightseeing flights, gourmet menus, candle-light-dinners, trips to gatherings, couple-wellness, breakfast at an open fireplace, rides in historical carriages, and more. The Märchenhotel becomes especially cozy in the cooler seasons.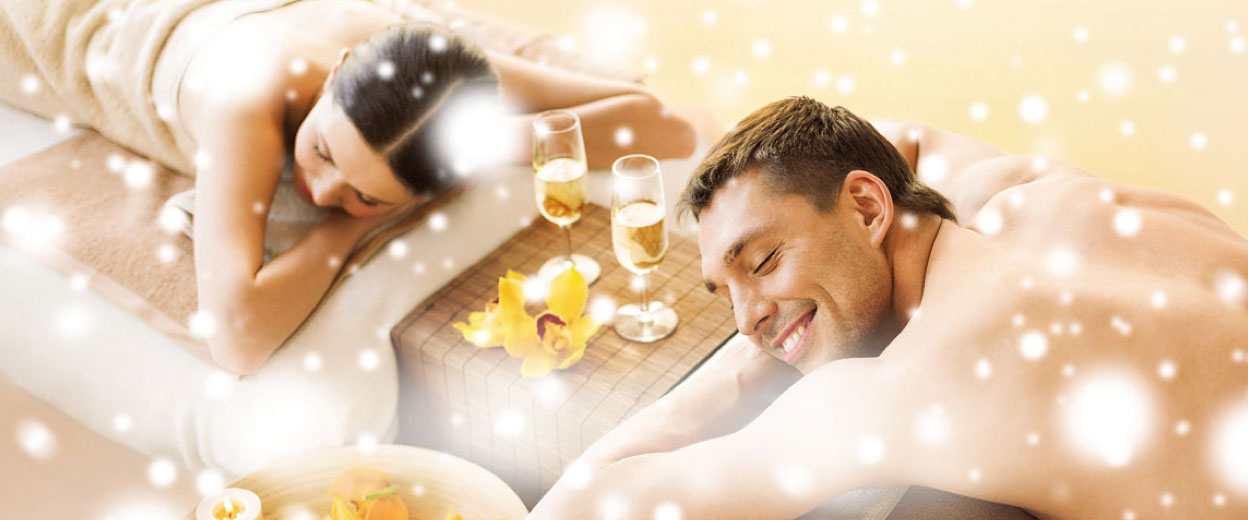 Unsere Märchenküche
Das Restaurant mit viel Romantik liefert das Ambiente zu dem, was Küche und Keller zu bieten haben: Und das ist jeden Abend vom Feinsten. Klassische Gourmetgerichte, aber auch regionale und internationale Spezialitäten, serviert mit dem dazu passenden Mosel-Rieslingwein, bringen einen verwöhnten Gaumen zum Schwärmen.