Services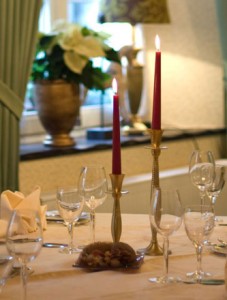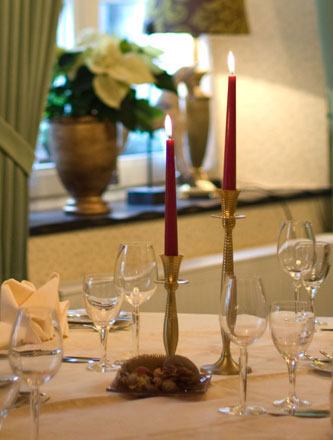 Candle-Light-Dinner
Enjoy a romatic candle-light-dinner in our restaurant
two courses p.P. 29,- €
three courses p.P. 38,- €
four courses p.P. 46,- €
---
Rent a bike
The bicycle station at Kueser Bahnhof
We would happily rent a bicycle for you. Tour bikes or mountain bikes, mens bikes or womens bikes, even childrens bikes, it doesn't matter. Ofcourse, electro bikes too; unrivalled bicycle fun! The bicycles come with all you need: First aid kit, lock, tool kit and a bicycle route map!
Our bicycle renting partner also offer a mobility guarantee! If something should happen such as a flat tire or another bicycle problem, we will bring you another bike or come to you and fix the problem.
Tour bike: €15 per day
Electrobike: €30 per day
---
Parking
Despite our themed hotel being located in the historical town of Bernkastel, we feel it is our duty to make sure we offer parking possibilities for all of our guests.
Parking space per night €5 / €7 (Zone C / Zone A)
Garage per night €10
---
Our indulging baskets
As a replacement for the impersonal mini-bars, we now offer our guests these following alternatives:
Cuddle basket
1 bottle of "Rotkäppchen" sparkling wine 0,75 l or our house sparkling wine 0,375 l
massage oil
cuddle rock CD
fruit & cheese
candles

Entertainment basket
1 bag of nachos with cheese dip
1 bag of gummy bears
2 bottles of beer
2 bottles of "Radler"
1 packet of peanuts
DVD´s of your choiceh

per basket 24,90 €
We take the last orders for baskets at 21:00, per phone (11) or at the reception.
---
DVD, iPad, iPod, GPS
Rent DVDs, iPad, iPod or GPS
Price on request